AIFMD update: FCA update on Annex IV reporting
Financial services and markets regulation - AIFMD
Financial services and markets regulation - UCITS V
Financial institutions
28-01-2015
UK FCA message regarding AIFMD GABRIEL submissions
The FCA has today issued an urgent reminder as to how to ensure that AIFMD Annex IV transparency reports are completed correctly in GABRIEL.
They state that the second step, described below, is often missed or overlooked in the two stage submission process:
It is necessary to complete an AIF001 – Manager's Report for the relevant period and an AIF002 - Fund Transparency Report for each fund you manage. These are completed by using the AIFMD section in GABRIEL which is found in the left-hand menu option titled 'AIFMD'.

Following the completion of the submission of the AIFMD data, one must return to the 'View Schedule' option. It is then necessary to open the relevant 'Return Due Date' and notify the FCA that you have completed your submissions by putting a tick next to the AIF001 and/or AIF002 return and clicking on the 'Submit' button. This final step will notify the FCA that you have completed all relevant returns for this reporting period.
Note that if an external provider is making a submission on your behalf, they may be issued with the relevant fund's PRN (product reference number) in the FCA's acknowledgment (if it has not previously been issued). It is important that this is passed on to you, as you will require this for future reporting.
Finally the FCA have informed us that their Firm Contact Centre is currently receiving a large volume of AIFMD reporting related calls. They have asked that before you contact the centre you ensure that you have checked the Q&A section of the AIFMD reporting webpage.
International Funds Net service
Eversheds' International Funds Net service can assist clients with registrations, passporting of EU AIFs, passporting of UCITS and the private placement of EU and non-EU AIFs, as well as with the ongoing compliance requirements.
For Annex IV reporting, we work with leading suppliers to provide clients with a complete outsourced solution. If you would like any further information, please contact internationalfundsnet@eversheds.com.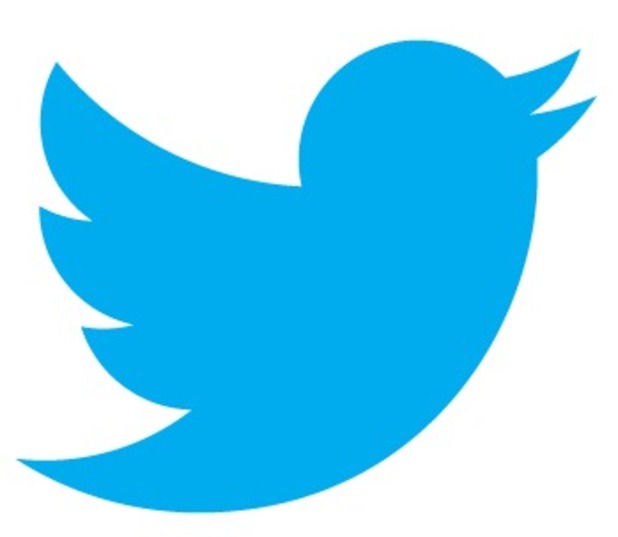 Follow Eversheds FI on Twitter
For more information contact
Disclaimer
This information is for guidance purposes only and should not be regarded as a substitute for taking legal advice. Please refer to the full terms and conditions on our website.