Updated legal and regulatory calendars for financial institutions
Banking and finance
Derivatives
Financial services and markets regulation - Briefings and articles
Insurance and reinsurance - E-briefings
Financial institutions - Briefings and articles
21-07-2014
With many legal and regulatory developments still to come in 2014, it is important for financial institutions to consider and understand these changes and anticipate how these might potentially impact your business.

Our updated regulatory calendars for general financial services and funds, banking, insurance and consumer finance highlight the key changes that are on the agenda at both a UK and EU level and will help you and your business to plan and respond in the most efficient way.

Click below to view the calendars on our website: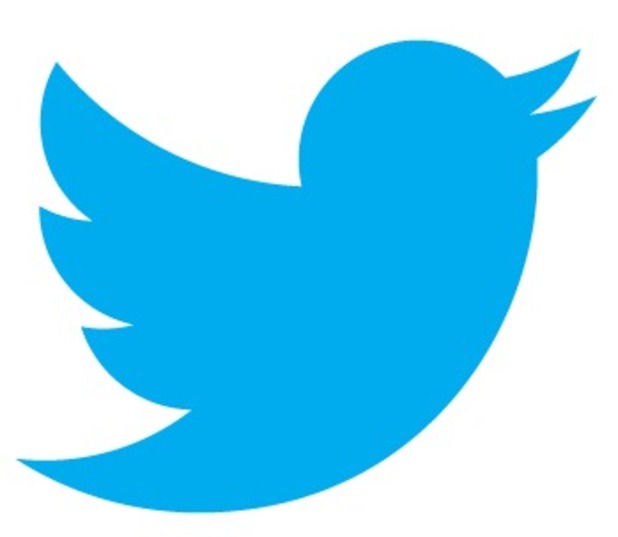 Follow Eversheds FI on Twitter
For more information contact
Disclaimer
This information is for guidance purposes only and should not be regarded as a substitute for taking legal advice. Please refer to the full terms and conditions on our website.